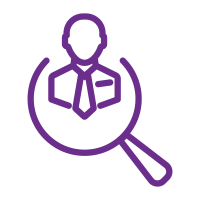 Example Header
Something about the hiring process could go here etc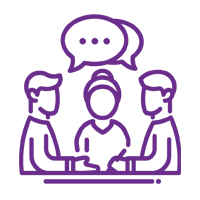 Example Header
Something about the hiring process could go here etc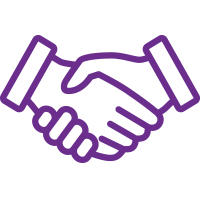 Example Header
Something about the hiring process could go here etc
What Our Clients Say ?
We collect reviews from our users so you can get an honest opinion of what an experience with our team has been like
I've had a very positive interaction with Vivid Technology. They are polite and respectful and never pushy. They took the time to understand the company's needs and where I could fit with them, rather than looking for a specific 'peg and hole' fit. Finally, they gave me helpful advice and follow up around interview interactions, helping to manage expectations and any worries. I would Recommend
Rachael was a truly fantastic recruitment consultant. Her entire approach to the process was exceptional, a consummate professional who wasn't afraid to say she didn't know answers and actually went away to get them then come back to me. Her empathetic approach never made me feel under pressure to make any decision I wasn't comfortable with and I would have no reservations about recommending her services to employer or employee in the future
Vivid Technology are not just a recruitment company. From the initial call with Ellie and throughout the entire recruitment process, I was surprised to experience such a thorough, professional and transparent engagement. The experience, knowledge, and understanding of the Vivid Technology team is outstanding. The team work seamlessly so working with Ellie and Ben made it evident that it is the team that make Vivid Technology exceptional. I recommend them.